Electronic Piano 2.6
- FREEWARE -
Electronic Piano 2.6 is a Freeware program that allows the user to play Musical Notes, Chords and Drums using the computer keyboard.
Main features :

128 Musical Instruments (General MIDI Standard)


47 Drums sounds

Play 12 types of Chords by pressing a single key


Chords can be played simulating the 6 strings of a Guitar


Compatible with 32-bit and 64-bit Windows


Support to 3 languages : English, Spanish and Portuguese


Octave and Volume selection for the melody and chords


Includes a simplified version with Open SourceCode

Main screen :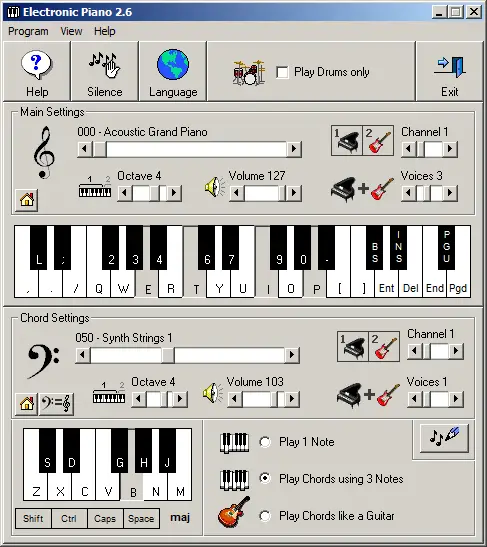 ---
---
Download Electronic Piano 2.6 (Freeware)
Download Link

Electronic_Piano.zip
Right-click the Link and choose "Save target as...". After the download, unzip the file "Electronic_Piano.zip" and run the "Setup Electronic Piano" program.
File size : 407 KB

Troubleshooting page for Electronic Piano 2.6 &nbsp (Portuguese only)
Information about the Author
Maurício Antunes Oliveira is a backend developer. For suggestions, questions, aditional information or exchange of knowledge, send an e-mail to :

[email protected]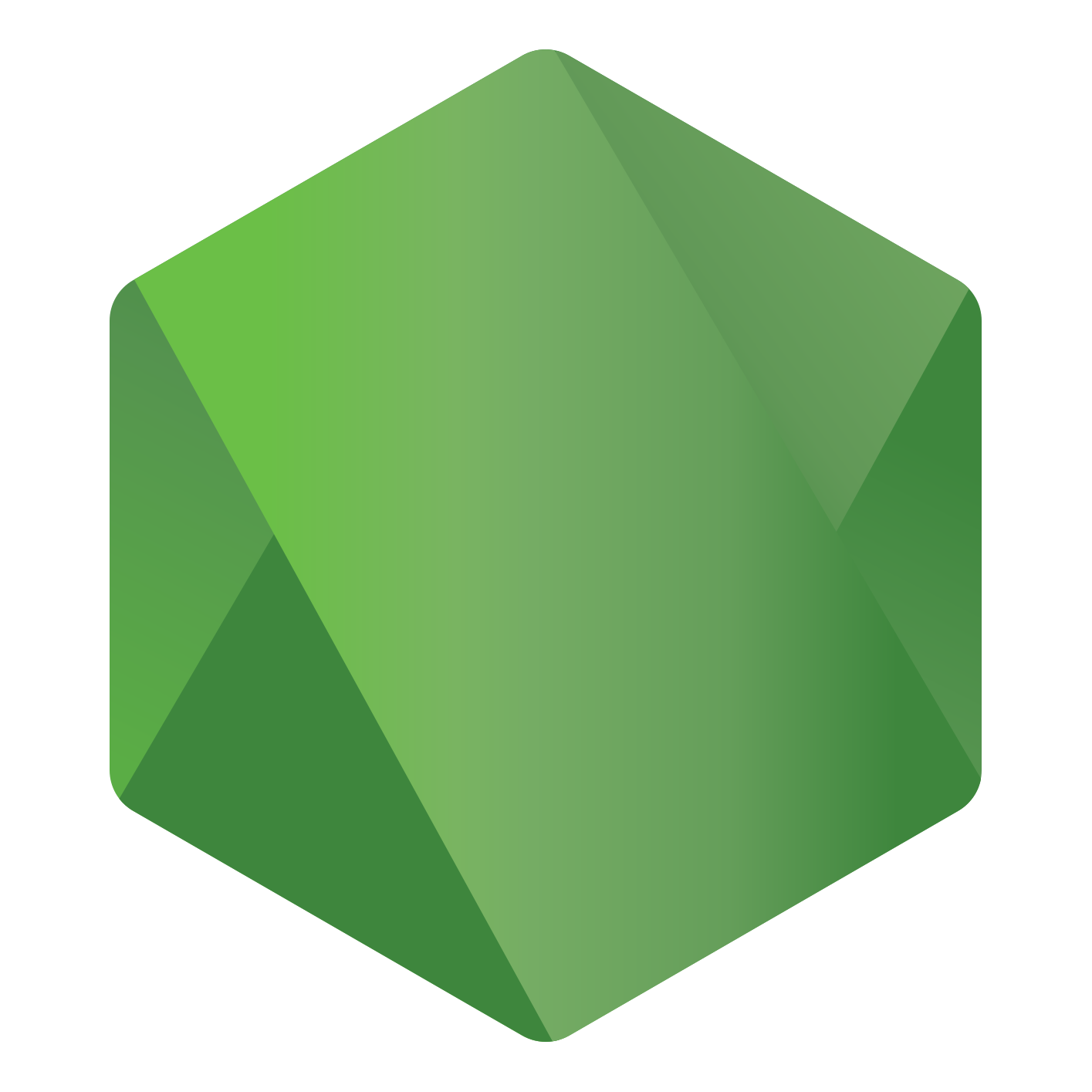 comics2video - Converts Comic Book files to videos, to be watched on TV/Video players : Project page on GitHub