Electronic Piano 2.5
- FREEWARE -
Electronic Piano 2.5 is a Freeware program that allows the user to play Musical Notes, Chords and Drums using the computer keyboard.
Although this is not a software for professional purposes, Electronic Piano 2.5 doesn't require knowledge of the MIDI technology, it takes up little disk space and it is very simple to install and use.
Main features :

128 Musical Instruments (General MIDI Standard)


47 Drums sounds


Play 12 types of Chords by pressing a single key


Chords can be played simulating the 6 strings of a Guitar


Combine the sound of up to 7 different Musical Instruments


Octave and Volume selection for the melody and chords


Support to 3 languages : English, Spanish and Portuguese


Includes a simplified version with Open SourceCode


Screenshots
Main screen :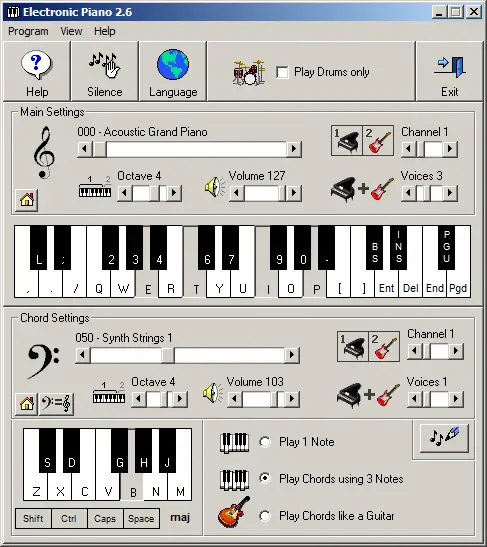 Edit Guitar and Keyboard Chords screen :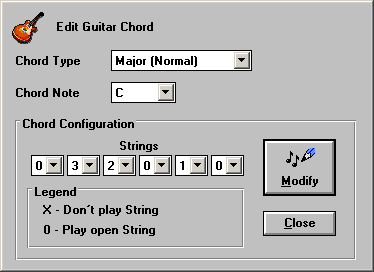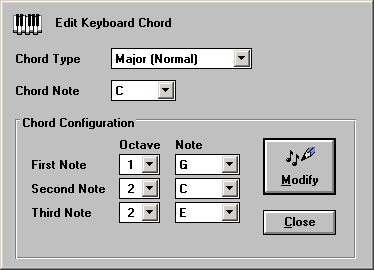 &nbsp Videos
---
---

Download Electronic Piano 2.5 (Freeware)
Electronic Piano 2.5 is Freeware, which means that it can be freely copied and used without registration or any kind of fee.
Download Link

Electronic_Piano_2.5.zip
Right-click the Link and choose "Save target as...". After the download, unzip the file "Electronic_Piano_2.5.zip" and run the "ElectronicPiano25" setup program
File size : 547 KB

Troubleshooting

Troubleshooting page for Electronic Piano 2.5 &nbsp (Portuguese only - English soon)

Information about the Author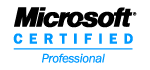 Maurício Antunes Oliveira is a Software Developer and a Microsoft Certified Professional since 1999, and works as a Consultant in São Paulo (Brazil).
For suggestions, questions, aditional information or exchange of knowledge, send an e-mail to :

electronicpiano@pianoeletronico.com.br